Javascript Is Eating The World
For five years running, Javascript has been the most popular language on GitHub. And among GitHub's most popular topics, React comes in at first place — above even Android!
As a frontend developer, there's nothing more important to your career than a solid understanding of Javascript and React. And that, my friend, is why you need to practice your ass off.
Learn by doing
Each of my courses is packed with Demoboards — interactive exercises and examples that help you build intuition and hands-on experience. The courses follow a linear structure, so that you know which order to progress and can focus 100% of your effort on actually learning.
As a Frontend Armory Pro subscriber, you'll receive full access to all of my courses and guides, including:
Learn together
There's no fun in learning by yourself. That's why along with the coursework, you'll also receive an invitation to the Frontend Armory Pro community — where you can discuss the source, the coursework, and the tastiest bacon recipes with like-minded developers. I'll also be actively participating in this community and answering questions — so do say hi once you join! 👋
Are you ready to level up your Frontend game?
Okay, so say you want complete access to:
The coursework
The community, and
Members-only updates
How do you get it? Just join Frontend Armory Pro! It's only $18/month, it gives you immediate access to everything, and you can still cancel at any time!
And honestly, this is a bargain for what you get — it's less than the cost of a latte a week. Imagine how much time you'll save, or how much you'll get from a good raise? Hell, even $180 is too cheap for what you get here, but that's all you'll pay for an entire year of access — a saving of 2 months free over the monthly price.
Are you ready to level up your frontend game? Then what are you waiting for‽ Click the button below and join Frontend Armory Pro now!
Meet James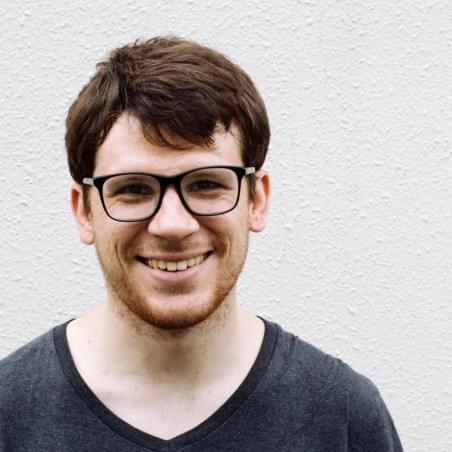 Hi! I've been playing with JavaScript for over half my life, and am building Frontend Armory to share what I've learned along the way. I hope you'll join me!
– James K. Nelson