Javascript Is Eating The World
For five years running, Javascript has been the most popular language on GitHub. And among GitHub's most popular topics, React comes in at first place — above even Android!
As a frontend developer, there's nothing more important to your career than a solid understanding of Javascript and React. But what about all the other buzzwords? Flow and CSS-in-JS and Redux and Relay and how am I supposed to get anything done when keeping up with the ecosystem is a full time job in itself?
Forget the buzzwords
Nobody has enough time to learn everything, and that's why the fundamentals are so important. By focusing on the fundamentals, you'll build a skill that makes you stand out wherever your career takes you. Instead of wasting energy on short lived trends, you'll build confidence with React itself.
It's really a no-brainer: if you're working with the web, you need to master JavaScript and React. But how? I'm not gonna coddle you, so get ready for a truth bomb: you ain't gonna master anything by just sittin' there watchin' videos.
To truly master the fundamentals, you need to practice. And that's where Frontend Armory comes in.
Learn by doing
Each of my courses is packed with Demoboards — interactive exercises and examples that help you build intuition and hands-on experience. The courses follow a linear structure, so that you know which order to progress and can focus 100% of your effort on actually learning.
As a Frontend Armory Pro subscriber, you'll receive access to all of my courses and guides, including:
React & Bacon (under development, new content is released every week)
All future courses, guides, tools and updates
Meet James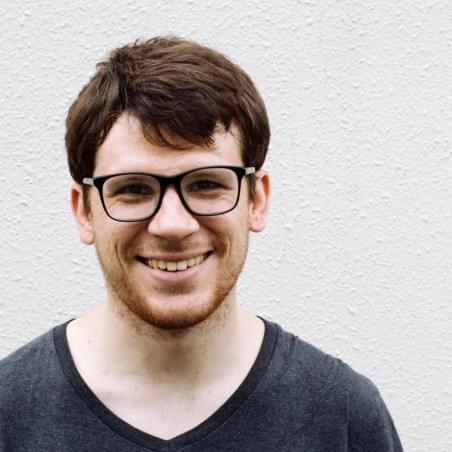 Hi! I've been playing with JavaScript for over half my life, and am building Frontend Armory to share what I've learned along the way. I hope you'll join me!
– James K. Nelson